Empowered wellness through community & structure
Neeka provides the tools you need to build and monitor social connectedness and daily structure on your path to better functional integration.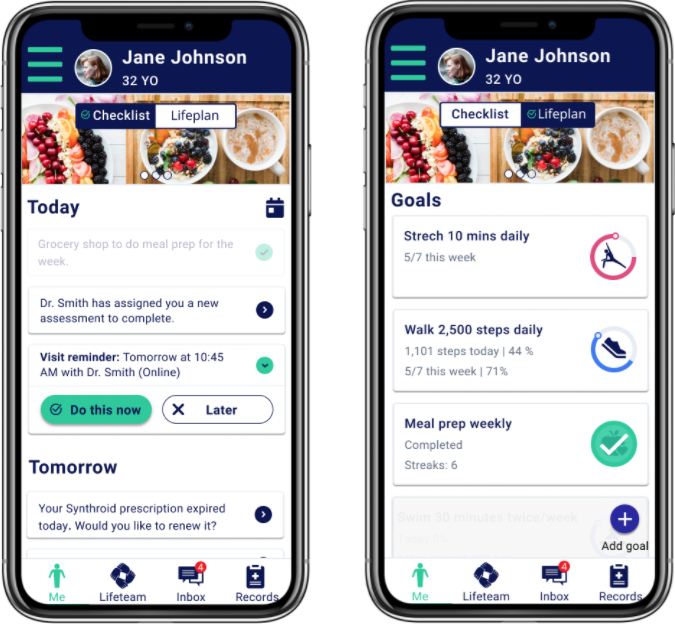 Using Social Determinants of Health For Early Detection
Social Determinants of Health
Social determinants of health (SDOH) are increasingly recognized for their role as major contributors to an individual's longterm health outlook. Understanding how these affect your health are crucial to addressing chronic wellness challenges.
Structure
Changes in daily schedule have long been understood to lead to adjustment disorders like anxiety and depression. Neeka's goal sharing features allow an individual to set goals and share them with peers and healthcare providers to boost compliance and accountability.
Connectivity
Social behavior, as well as sudden changes in social interaction, can help diagnose wellness issues, as well as predict future issues. Neeka's machine learning analsyis is uniquely capable of tracking wellness challenges related to social behavior.
Agency
None of this would be possible without security and agency. Neeka's ability to parse information lets an individual have complete control of what they share with whom. And everything is protected by industry-leading security and privacy technology.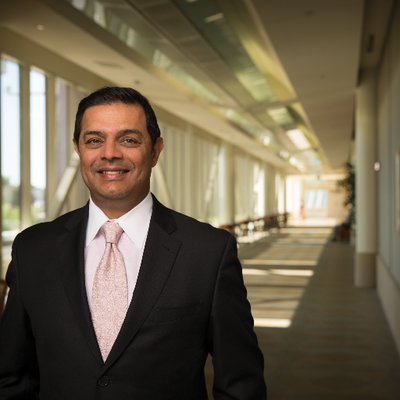 Dr. Amin Kassam, MD
Chief Medical Officer, NHLAA |
Pioneering Neurosurgeon
Dr. Kassam, by the numbers
Chaired or led 4 neurosurgical programs
Peer reviewed articles published
Book chapters and 3 textbooks authored
"The players and families in the NHL Alumni Association face unique challenges, and the Neeka Platform is the only platform we trust. From enhanced privacy needs to insights based on social determinants of health, Neeka is the most comprehensive wellness platform."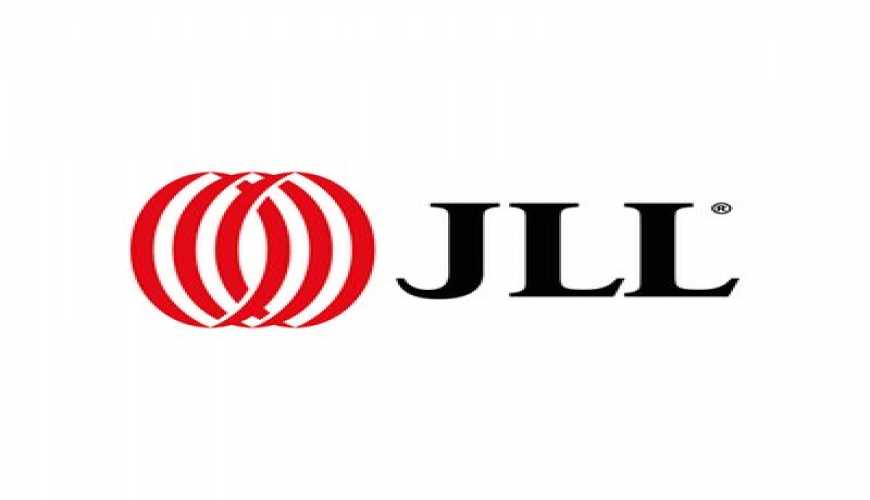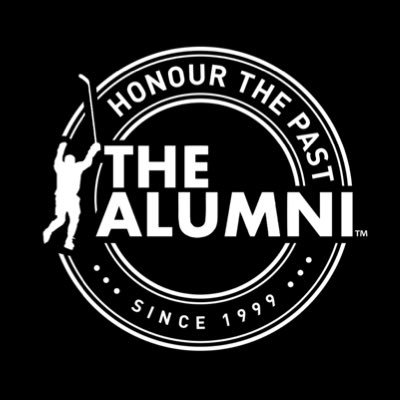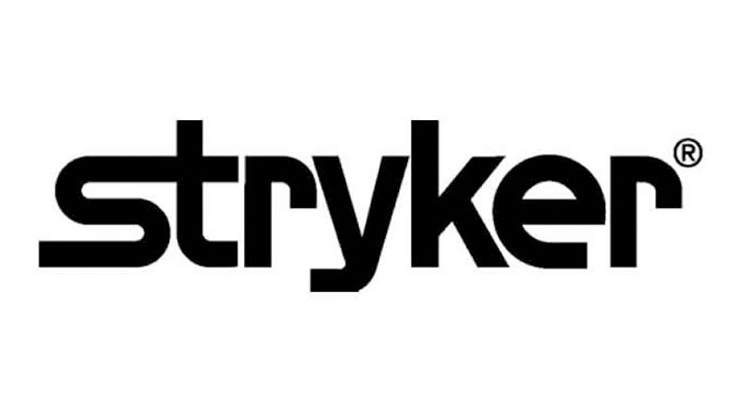 Address
135 Great George St
Charlottetown, PEI
C1A 4K7