Amin Kassam, M.D.
Founder & CEO
Over the past two decades, Dr. Kassam has been the Chairman or led four separate Neurosurgery programs; created and globally scaled three novel surgical procedures; founded or held leadership roles in six technology start-up companies constructed for the purpose of creating the underlying platforms for these procedural innovations; and, has held executive health care administration leadership roles needed to translate these innovations through his Technology-Enabled Services model (T-E S). He currently serves as the Chief Scientific Strategist for AdvocateAurora Health Care, Founder and CEO of Neeka Enterprises. 
Grounded on a singularly unique active clinical practice, Dr. Kassam has amassed an exceptional experience in minimally invasive Neurosurgery. Having performed many of the first-in-man procedures, he remains a destination surgeon for some of the most challenging procedures from across the globe.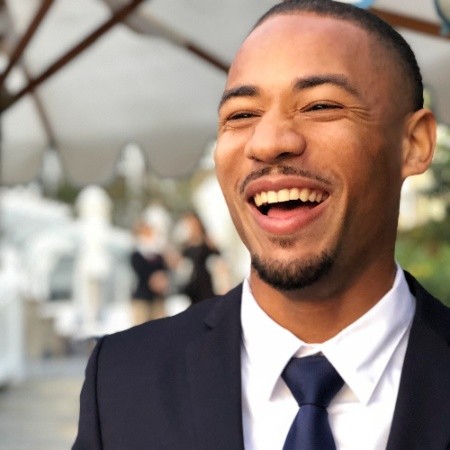 Courtney Crockett
UI / UX Designer
Bio
Prior to joining Neeka, Courtney attended Long Beach City College where he majored in human psychology. His passion for football earned him a full scholarship to play for Idaho State University. 3 torn ACLs later, Courtney immersed himself back to into psychology. He started as a research assistant and is now a proud user interface designer at Neeka.
Address
135 Great George St
Charlottetown, PEI
C1A 4K7