Solutions Across the Entire
Health Care Continuum
Interoperability
Lack of interoperability within health IT systems is considered a major barrier to digital health progress. Neeka is built to work with other technologies to improve communication and reduce inefficiency.
Econometric Modeling
Neeka has developed advanced econometric models to improve health system profitability while simultaneously reducing patient risk and provider burnout.
Patient Agency
The patient is the focus of everything Neeka does. We have developed a cutting edge mobile app that puts the patient in complete control of their health data.
Innovative Research
Neeka is built on a foundation of research innovation. Neeka surgeons have pioneered lifesaving advancements in the fields of minimally-invasive neurosurgery, neuro-oncology, and vascular neurosurgery.

Transforming Healthcare
A Track Record of Innovation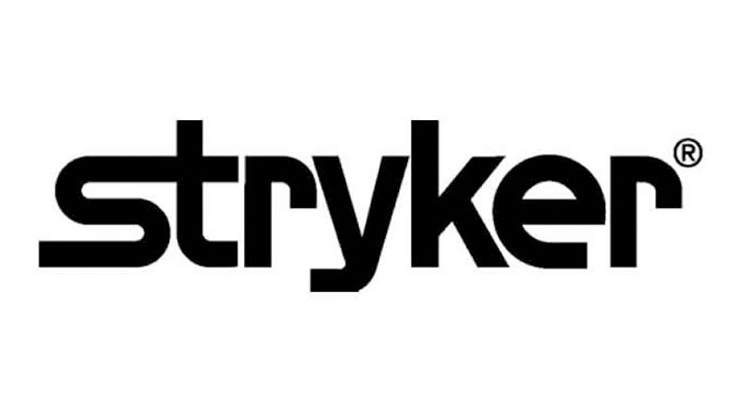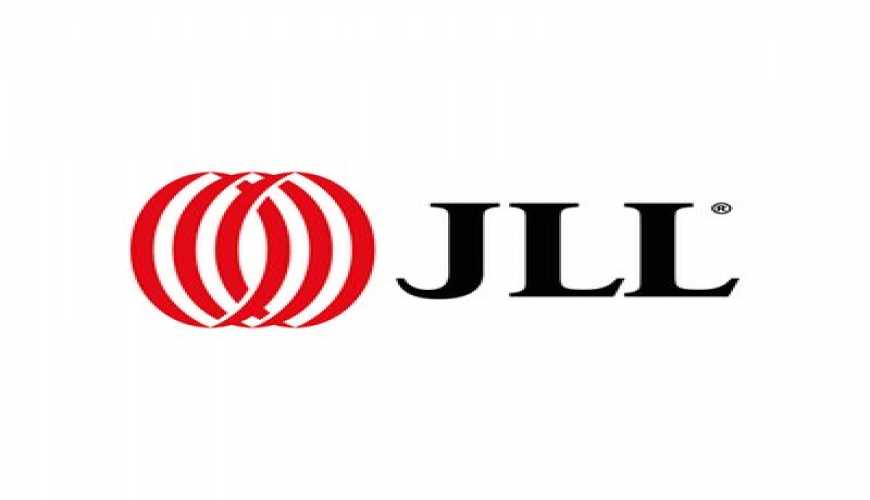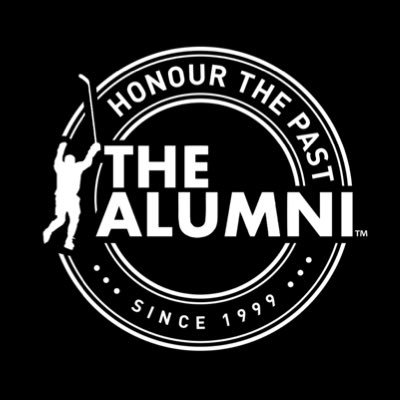 "The players and families in the NHL Alumni Association face unique challenges, and the Neeka Platform is the only platform we trust. From enhanced privacy needs to insights based on social determinants of health, Neeka is the most comprehensive wellness platform."
To learn more about the NHLAA – Neeka study


Address
135 Great George St
Charlottetown, PEI
C1A 4K7