Neeka Wellness
Neeka Wellness pairs secure social interactions with structure and chatbot technology to improve functional integration.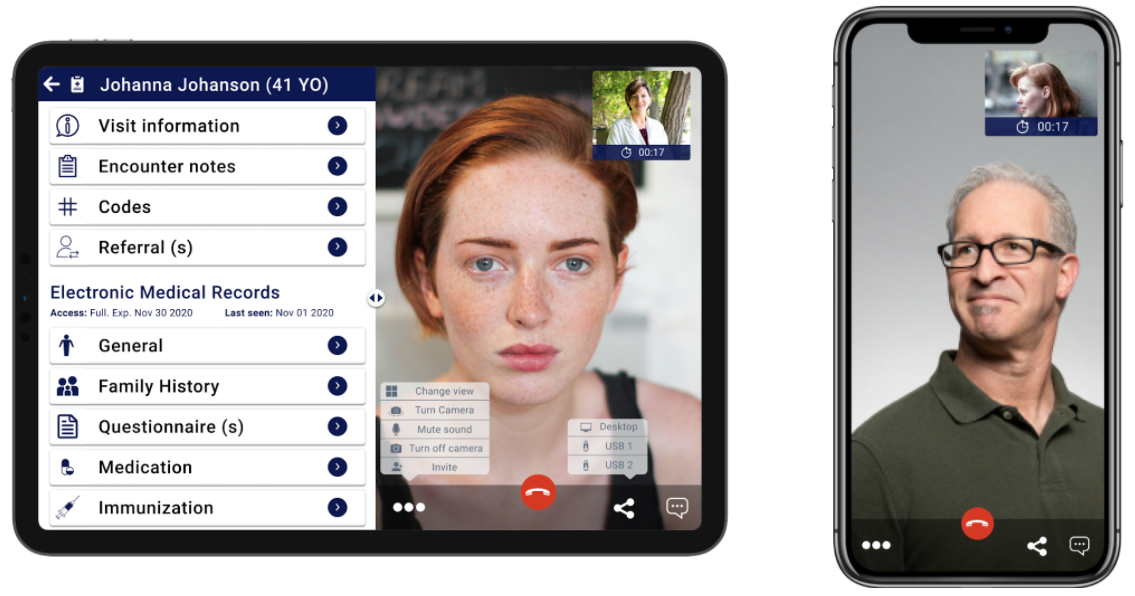 Functional integration is defined as one's ability to adapt and adjust to the word around them. Transition groups are particularly affected by drastic changes to habits and schedule. Maintainig structure has been shown to be a key component of functional integration. And it's never been easier for us to break away from a schedule than it is now. That's why Neeka includes scheduling and goal tracking features that can be shared with your social network. By combining social accountability with goal tracking, we can greatly increase schedule and goal adherence.
Social interaction is another crucial component to functional integration. Once habits and structure are re-established, social engagement is a key step to solidifying these positive changes. By integrating text and video chat features, Neeka allows users to connect as easily as they would on any other social media application.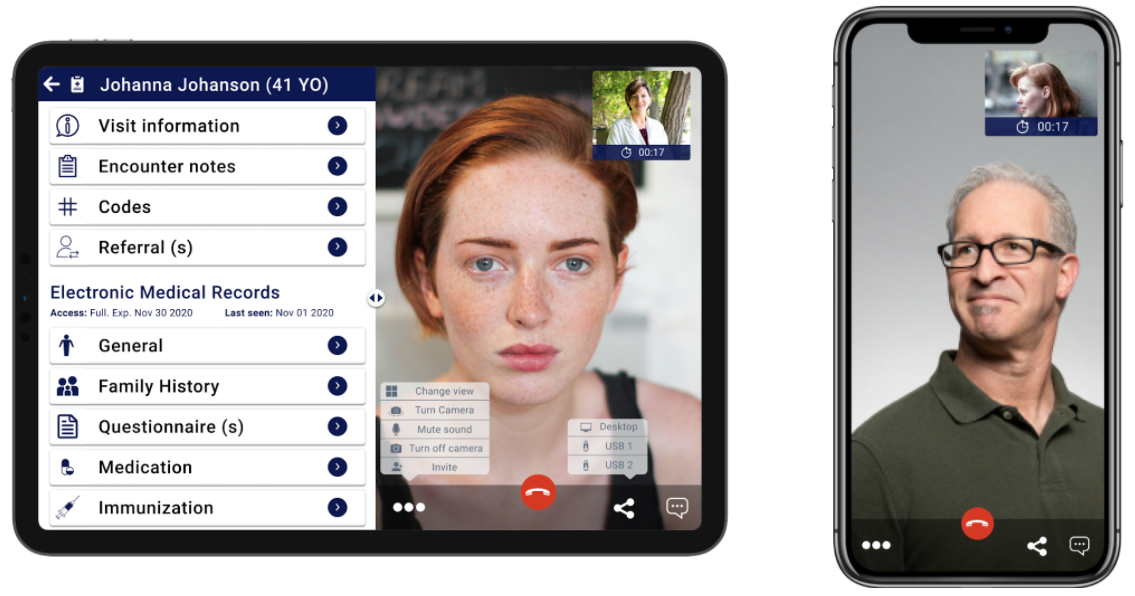 3415 S Sepulveda Blvd 10th Floor
Los Angeles, CA 90034 3415 S Sepulveda Blvd 10th Floor
Los Angeles, CA 90034