Neeka Clinic
Learn how the Neeka Clinic Connectivity System addresses your practice's Telehealth, Scheduling, and Health Record needs.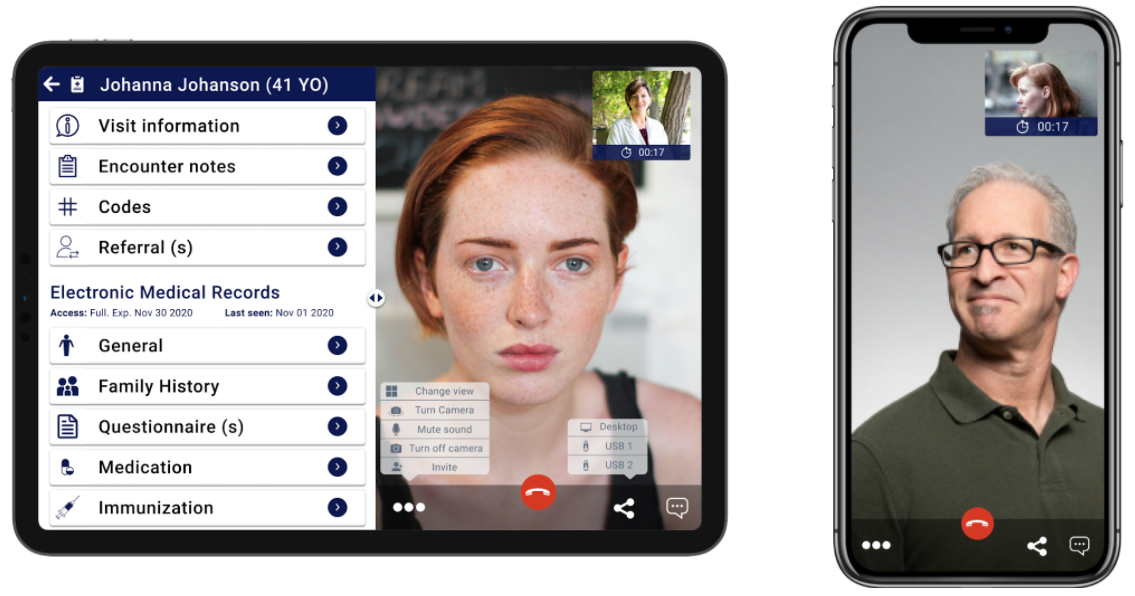 Telehealth is one of the fastest growing services in the healthcare industry, and for good reason. Neeka's telehealth encounter platform offers fast, secure, high-definition video conferencing. View medical history, log encounter notes, securely invite colleagues, and send prescriptions all from the same encounter window. 
Appointment Booking & Virtual Waiting Room
Neeka Clinical includes appointment booking software that seamlessly flows into the virtual waiting room. Use Neeka to manage a blend of in-person and remote consultations, complete with wait time tracking, waiting room communications, patient transfers & referrals, and visit rescheduling.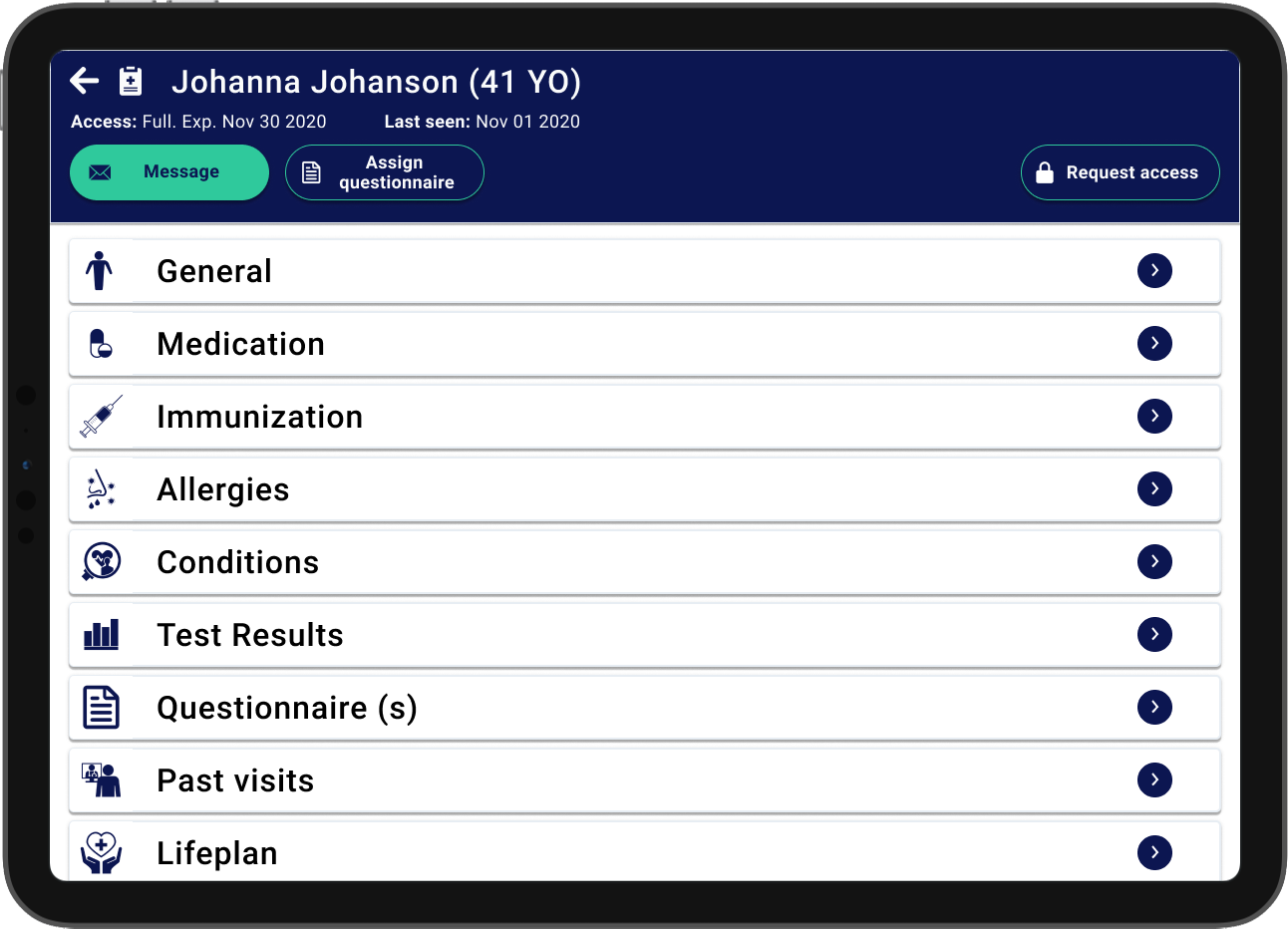 Health Records & Information Collection
Neeka is built on the FHIR HL7 standard for optimal interoperability with other health record systems. All information collected in Neeka is structured for future searchability and organization. 3415 S Sepulveda Blvd 10th Floor
Los Angeles, CA 90034 3415 S Sepulveda Blvd 10th Floor
Los Angeles, CA 90034