Neeka Econometrics
Improving Healthcare through Data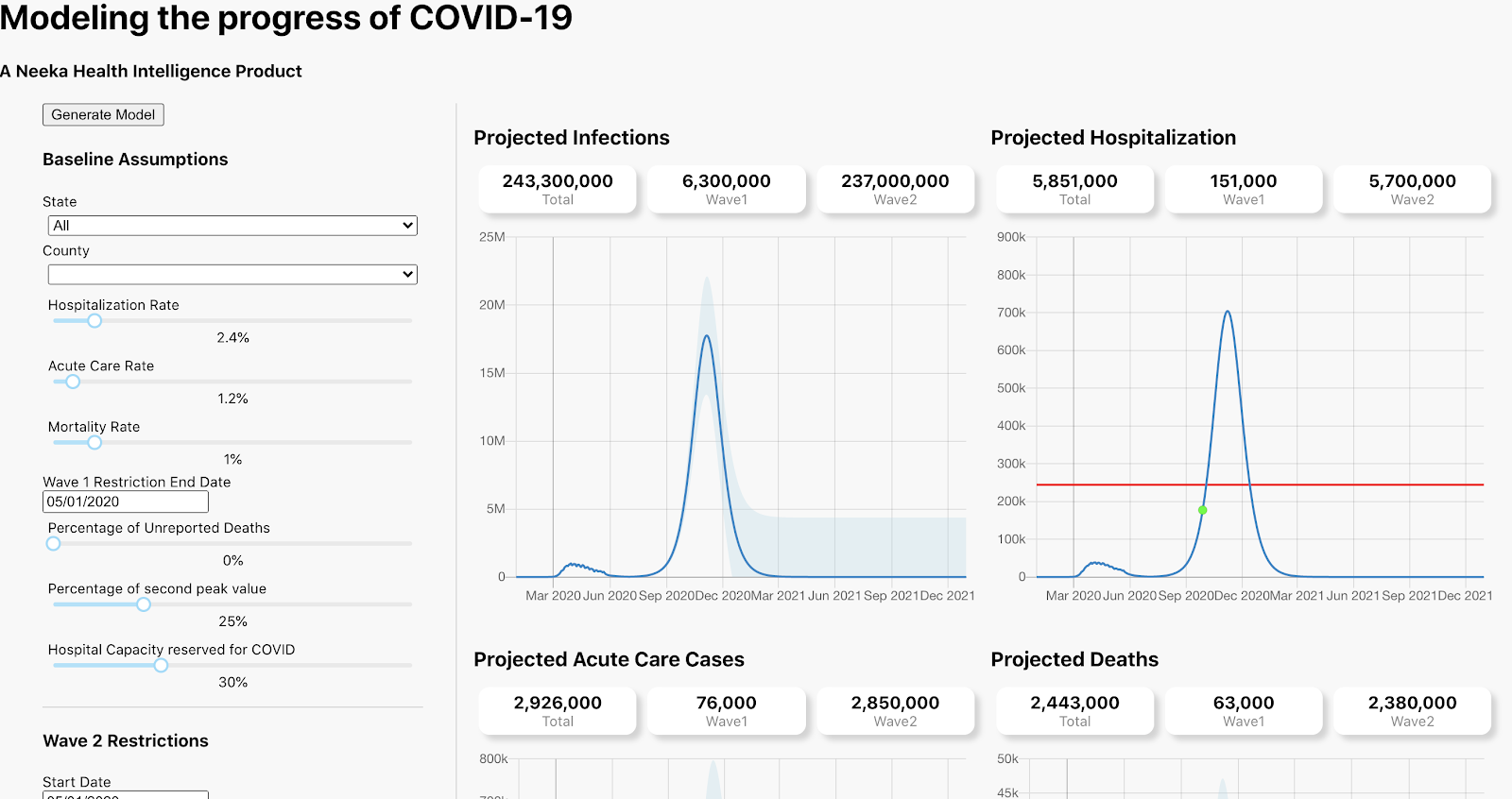 Neeka has been on the forefront of COVID-19 modeling using a multi-parametric modeling to determine duration and magnitude of the pandemic.

Our model takes into account therapeutics alongside strict and partial social isolation by city, state, or county to provide inputs into our financial econometric tools.

The Matrix distills 450k+ data points into actionable market intelligence using advanced regression and clustering analysis.

The Borg translates COVID-19 case count to financial impact for analyzing and visualizing hospital financial scenarios.

Taken together, they provide integrated macro and microeconomic context for key resource allocation decisions and resilience.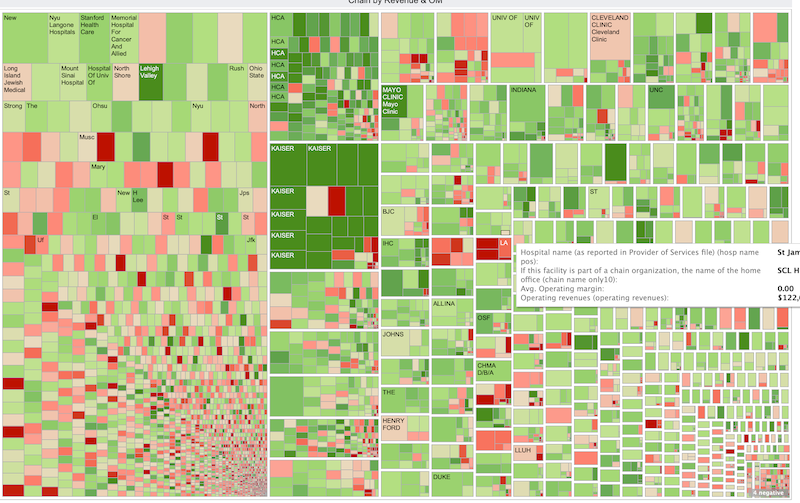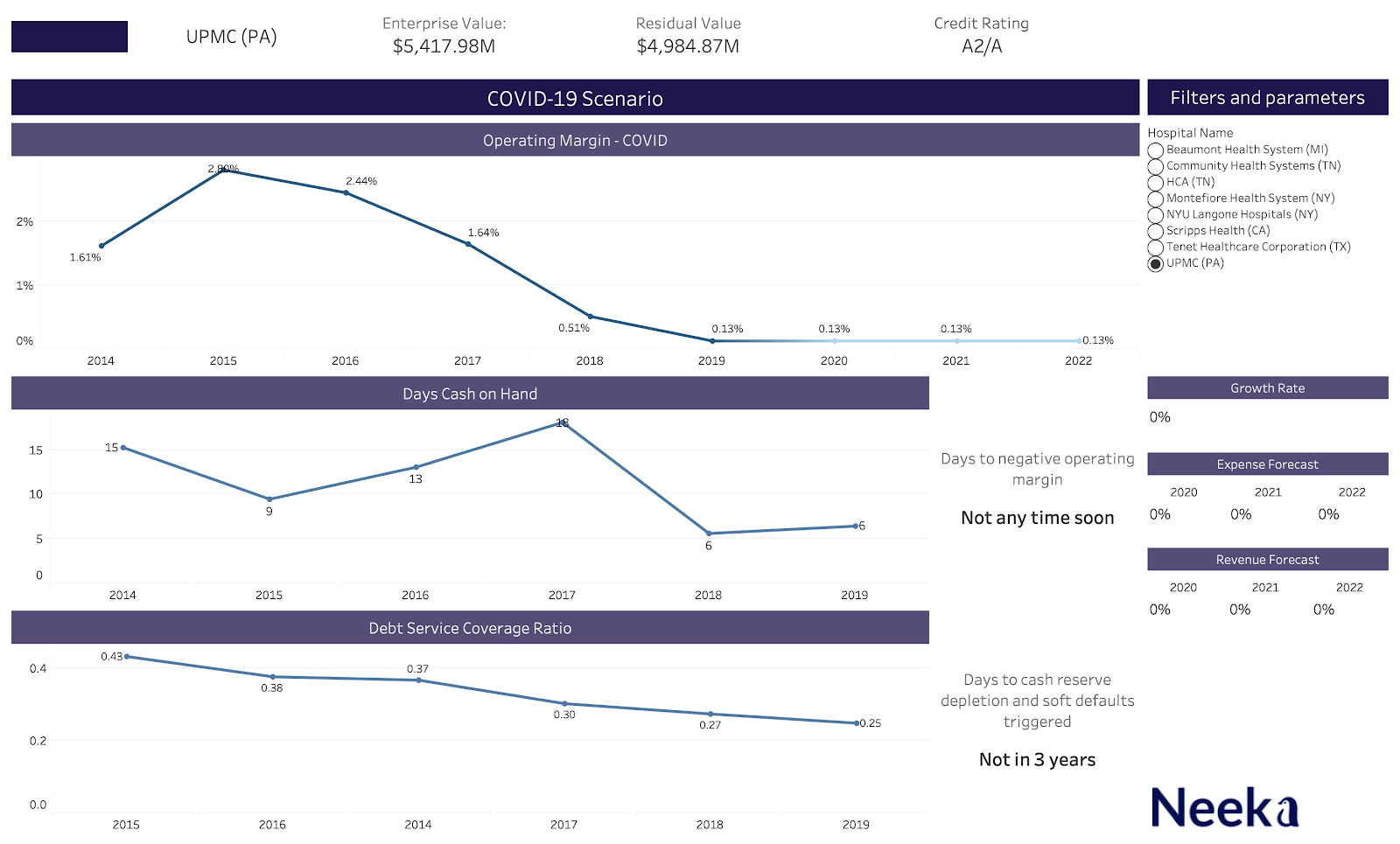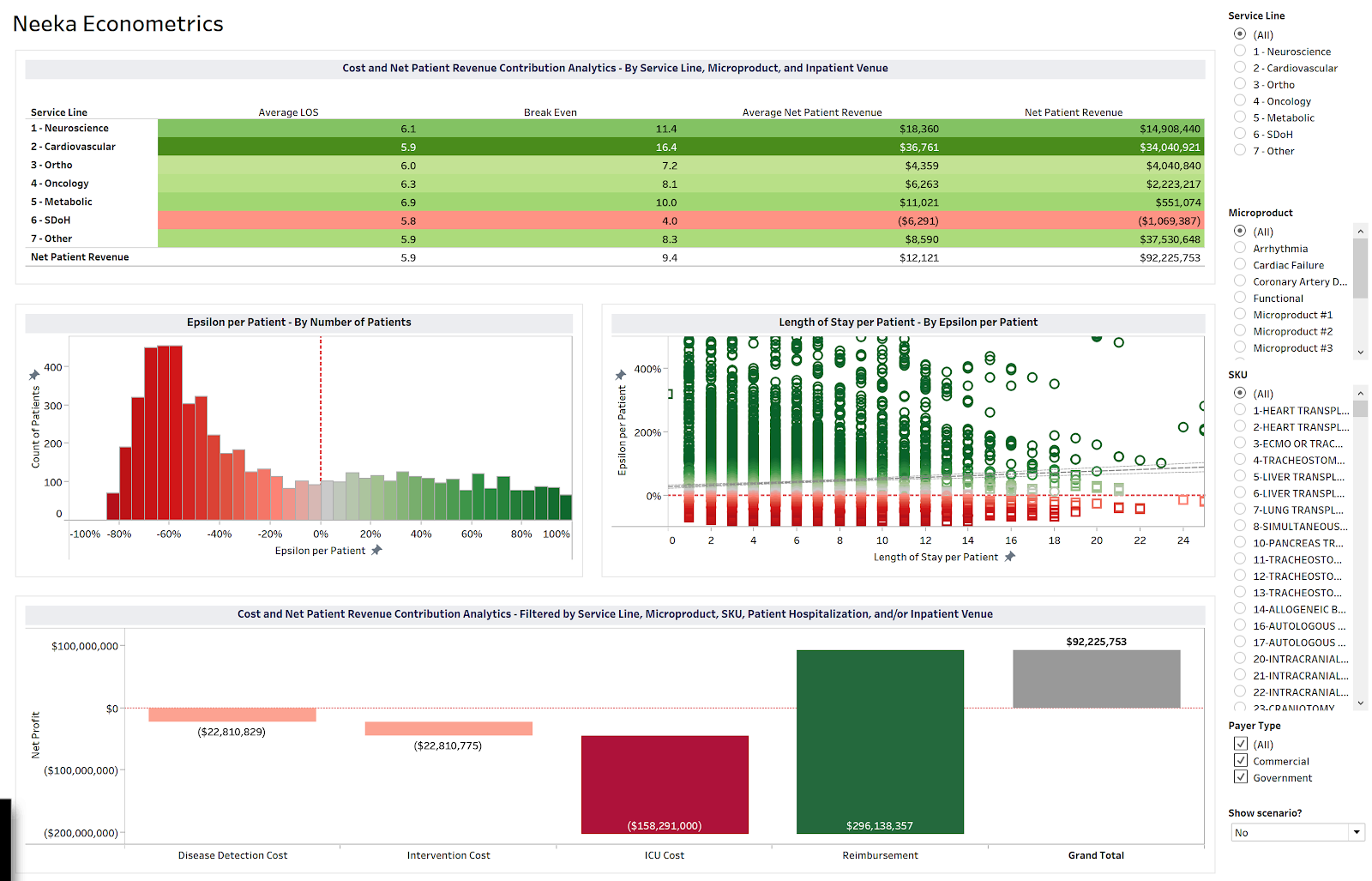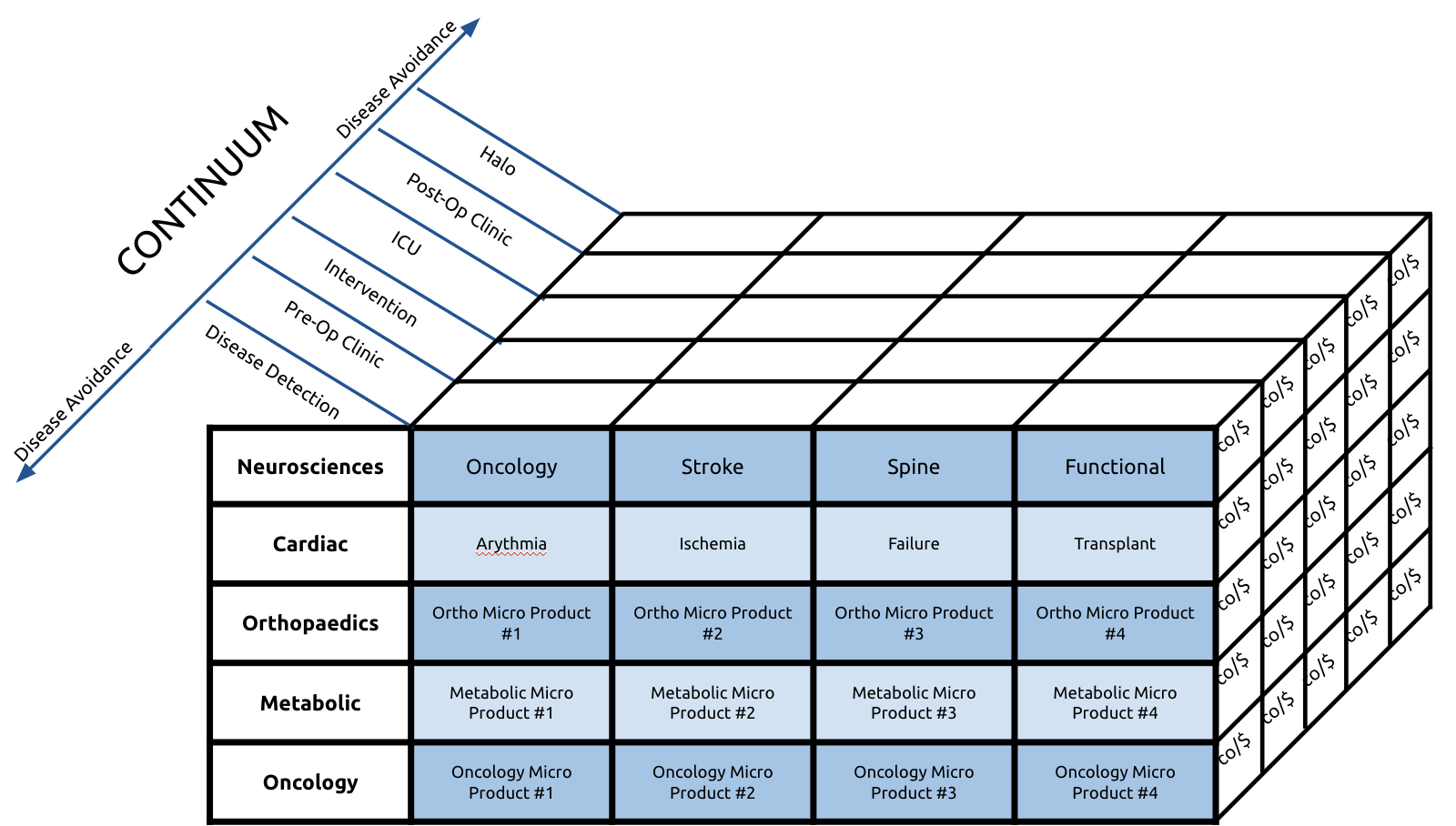 Epsilon leverages standard medical codes for diagnosis, procedures, and reimbursements with patient outcomes at the DRG-level creating a currency of exchange and valuation.

Using machine learning, Epsilon quantitates the performance and variances identifying target DRG for optimization and right-sizing interventions across service lines.

The Maker leverages multi-parametric inputs from Epsilon-Sigma to visualize pro formas and business cases under various scenarios.

We provide a DRG-based modeling tool for executives to simulate COVID-resilient investment strategy (funding, CapEx, OpEx) to determine optimal 5-year financial performance (ROI, incremental and aggregate margin, payback period).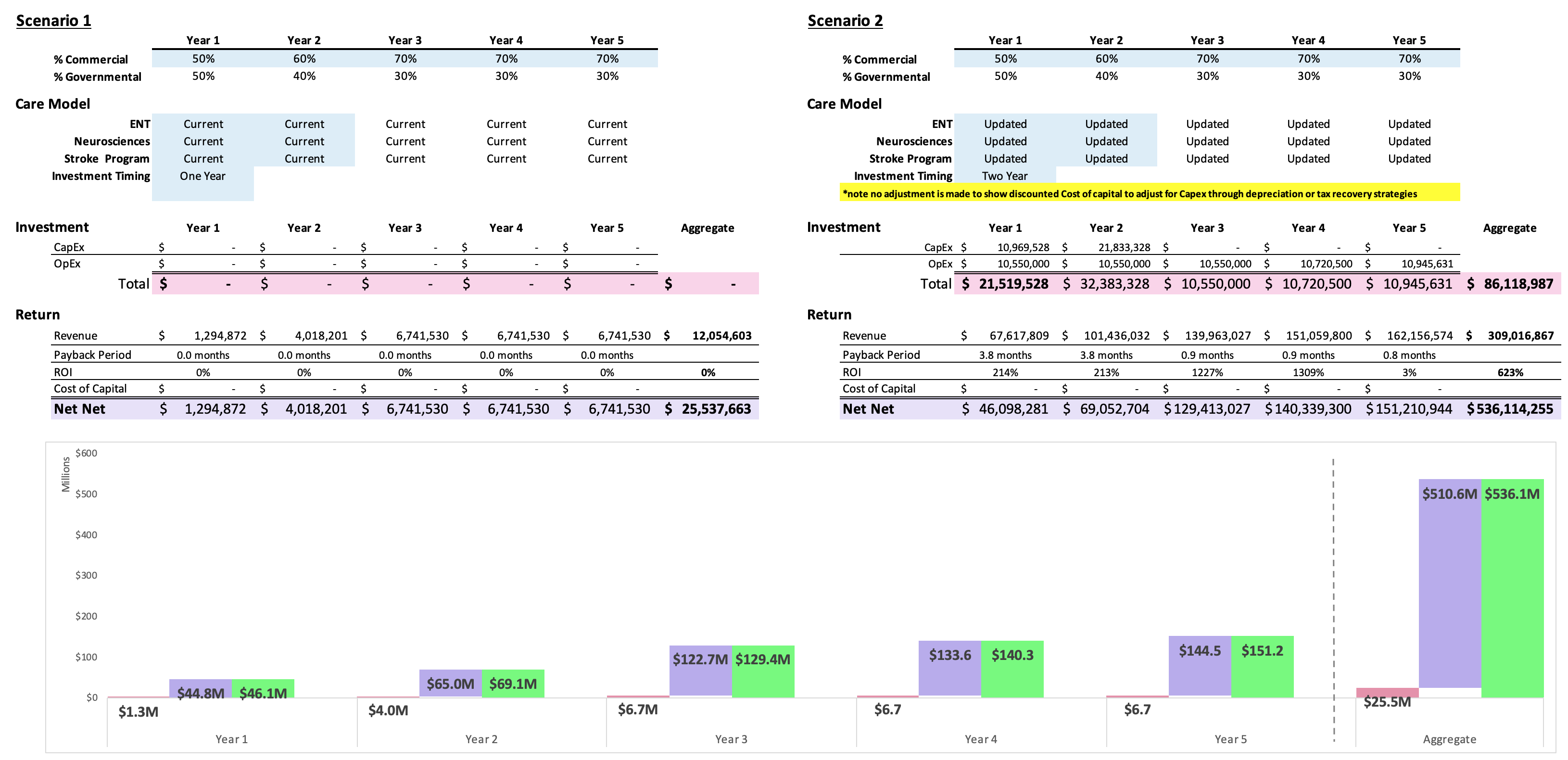 3415 S Sepulveda Blvd 10th Floor
Los Angeles, CA 90034 3415 S Sepulveda Blvd 10th Floor
Los Angeles, CA 90034